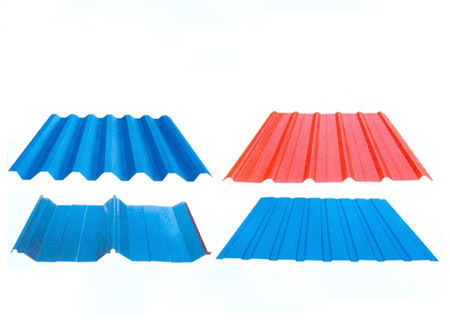 Introduction of colored stone tiles:
Decker Metal Roof Sheet, also known as: color profiled tile, is a profiled plate made of colored coated steel sheet and cold-rolled by rolling.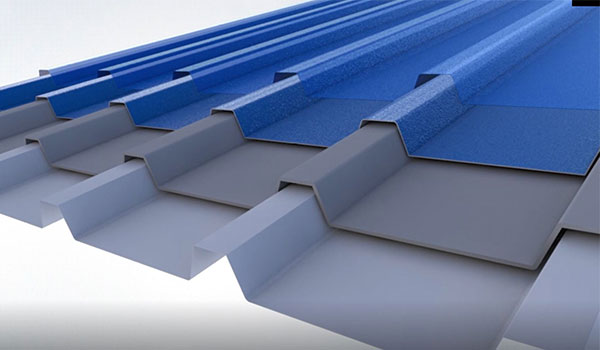 FEATURE
• Environment friendly and energy saving
• Color lasting
• Load bearing
• Sound absorption and heat insulation
• Stable volume
• Corrosion resistance
• Good water resistance
• Impact resistance and low temperature resistance
• Light weight
• Difficult to be burned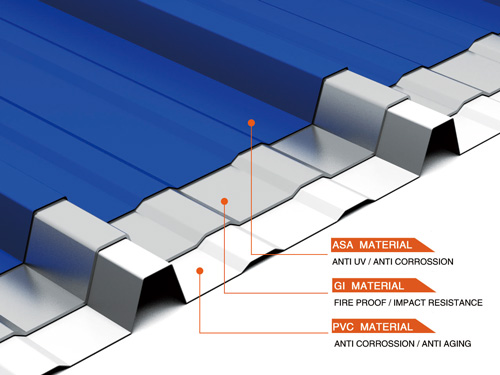 Use:
It is suitable for industrial and civil buildings, warehouses, special buildings, roofs, walls, and interior and exterior wall decoration of large-span steel structures. It has light weight, high strength, rich color, convenient and fast construction, earthquake resistance, fire resistance, rain resistance, and long life. Features such as long and maintenance-free have been widely used.